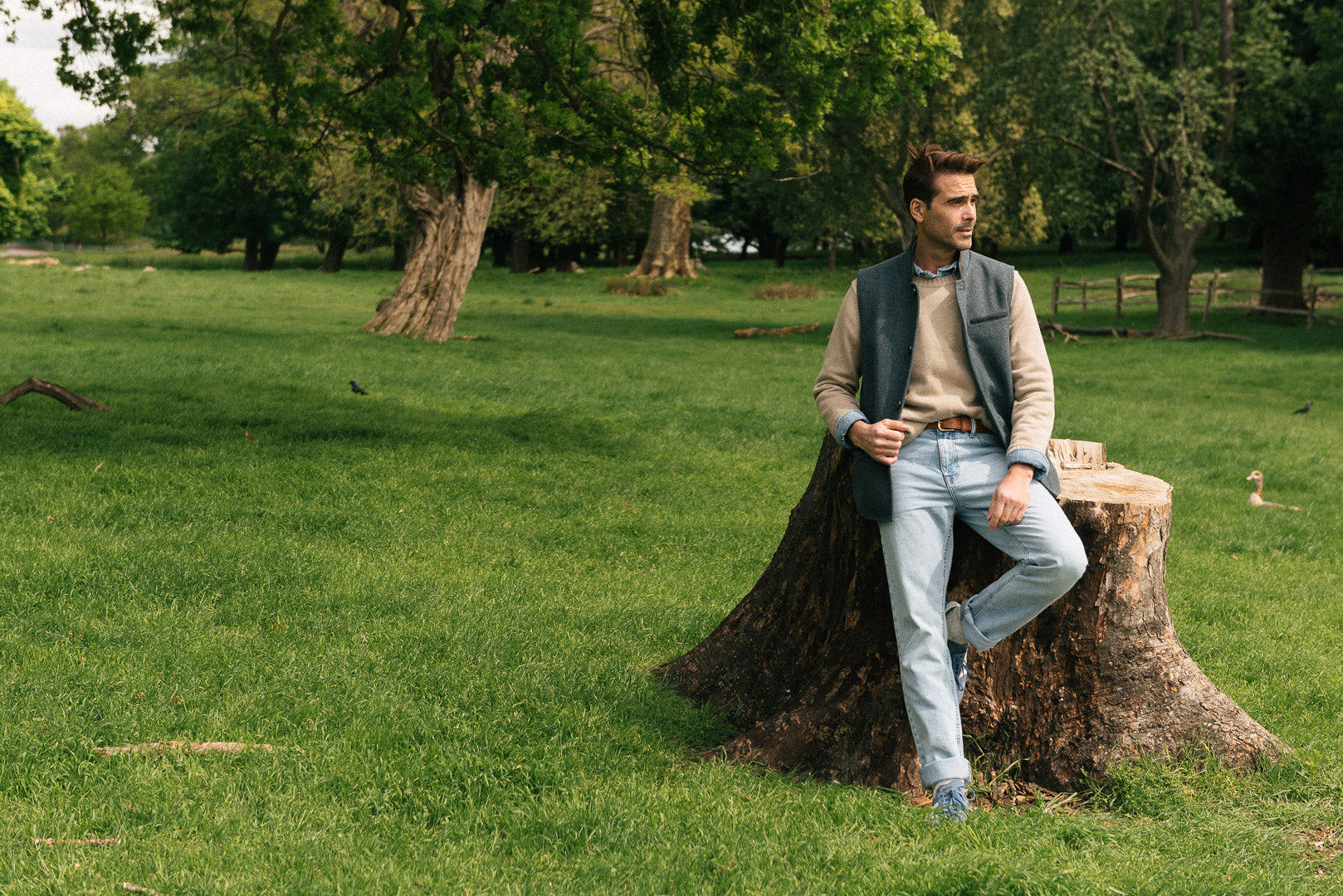 Welcome to
Darzi Clothing Co.
Inspired by age old designs, manufacturing techniques and natural materials, we take our cues from the past and develop our limited product ranges to suit the wide ranging and present-day needs of our discerning customers.
What our customers say
"

Absolutely delighted with the product and the way the order was dealt with. I ordered the wrong size but after one pleasant phone call, everything was resolved for a very welcome Christmas present!

"
"

I couldn't be more thrilled with this Shetland gilet bought for my husband who is 6'6. We normally have problems with length for him but the XXL was the perfect fit. Its a lovely dark-ish speckled green which can be worn for smarter occasions or equally going on a walk in the country!

"
"

Bought my second Shetland Gilet in deep teal, my first was dark green. These are so good I bought two!! They look fantastic and are so stylish and comfortable. Got to be an A1 purchase!

"
Inspired by Tradition
Timeless
Once a symbol of an exotic, untravelled world, the pineapple features in our logo as a subtle reference to the age old tradition of exploration and adventure. 

Whilst such lofty ideals may seem outdated in the context of today, an enduring spirit of curiosity and tradition is at the heart of the Darzi brand. It inspires everything we do, from the style of the products that we make and the materials that we use, to the role models that we uphold.
Versatile & Durable
Designed For Life
Whether for simply getting outdoors or for exploring a far flung corner of the globe, our products are designed for enjoying and experiencing life. And by life we mean it; they are built to last.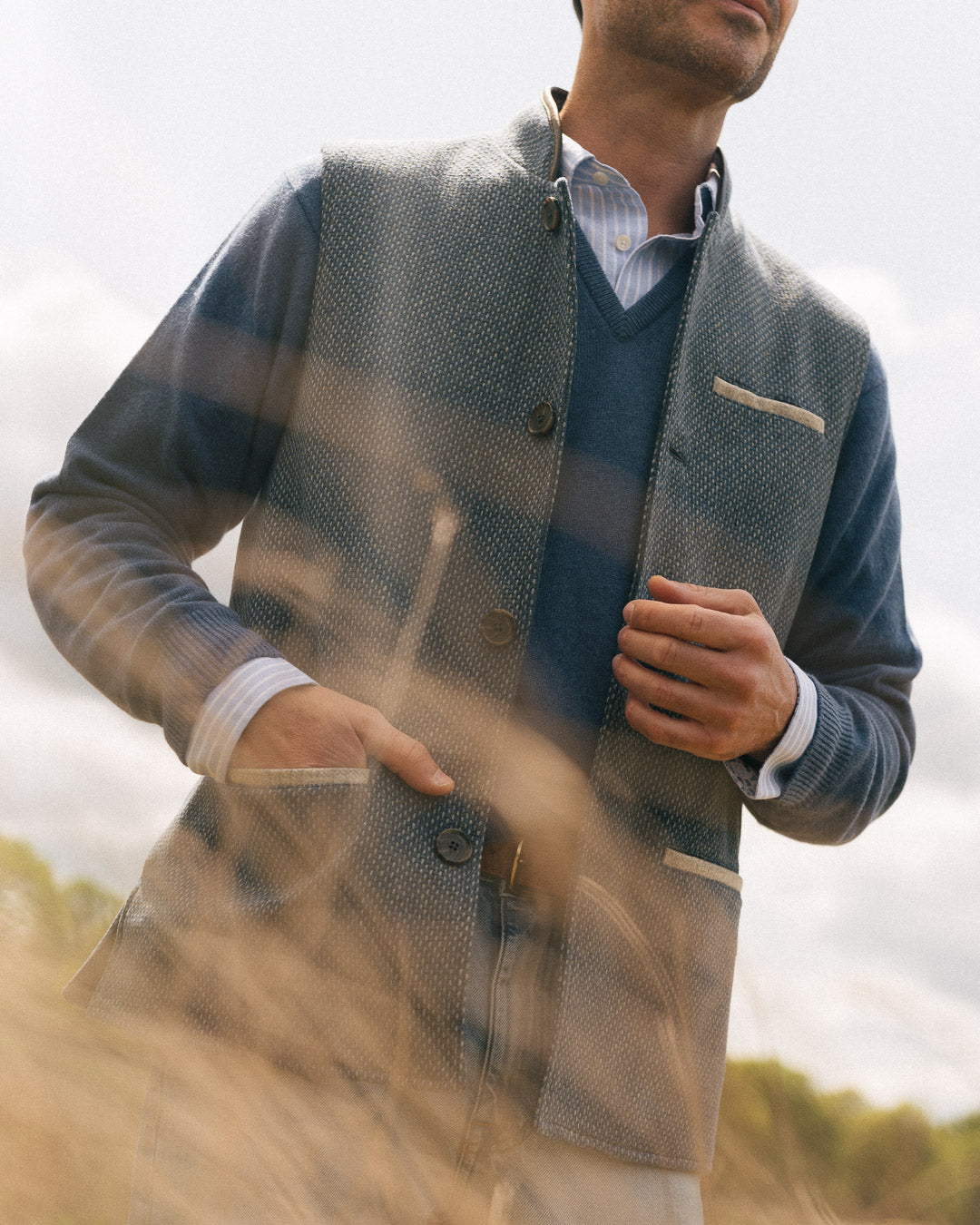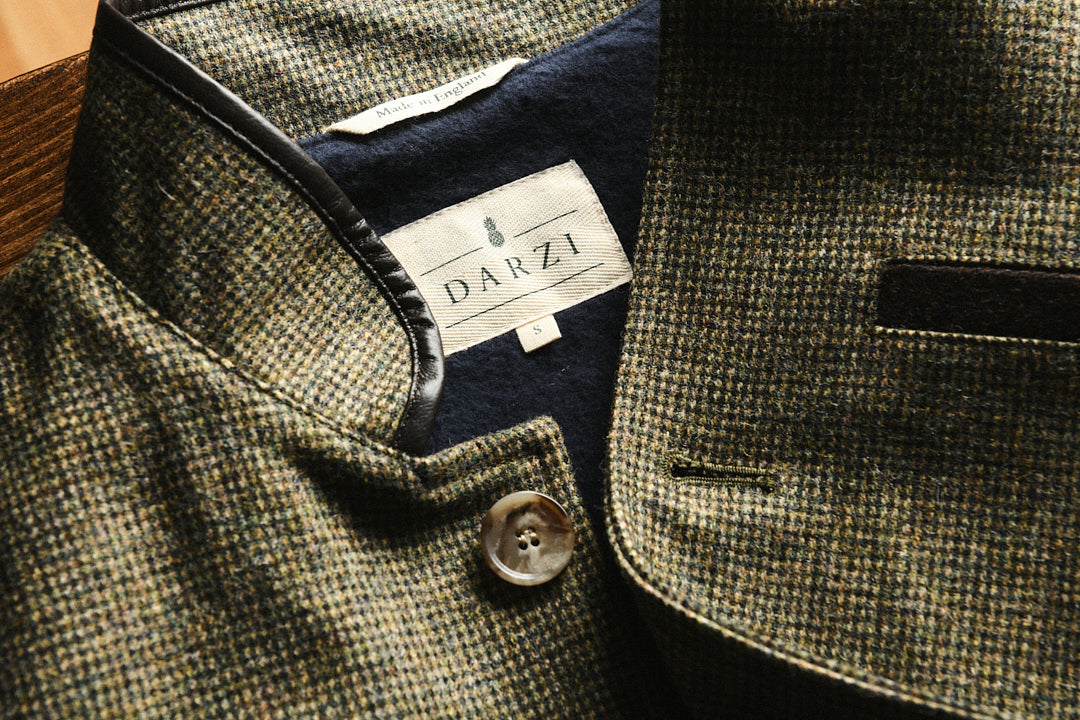 Made for the Man that Cares
Authentic
When it comes to style and the environment, there is no need for compromise. By combining a rugged but refined sense of style with industry leading environmental credentials, our products enable our customers to walk the walk, not just talk the talk.
Sustainability
Being in the business of designing and making clothing, naturally we take our environmental and social responsibilities seriously. Discover how we are putting sustainability first.