A Contemporary Take on Traditional, Everyday Menswear
Darzi was born from a desire to reinvigorate what for centuries has been a pre-eminent British export; namely expertly designed, beautifully made, functional outerwear.
Sourcing from age old designs, manufacturing techniques and natural materials, we take our cues from the past and develop our limited product ranges to suit the wide ranging and present-day needs of our discerning customers.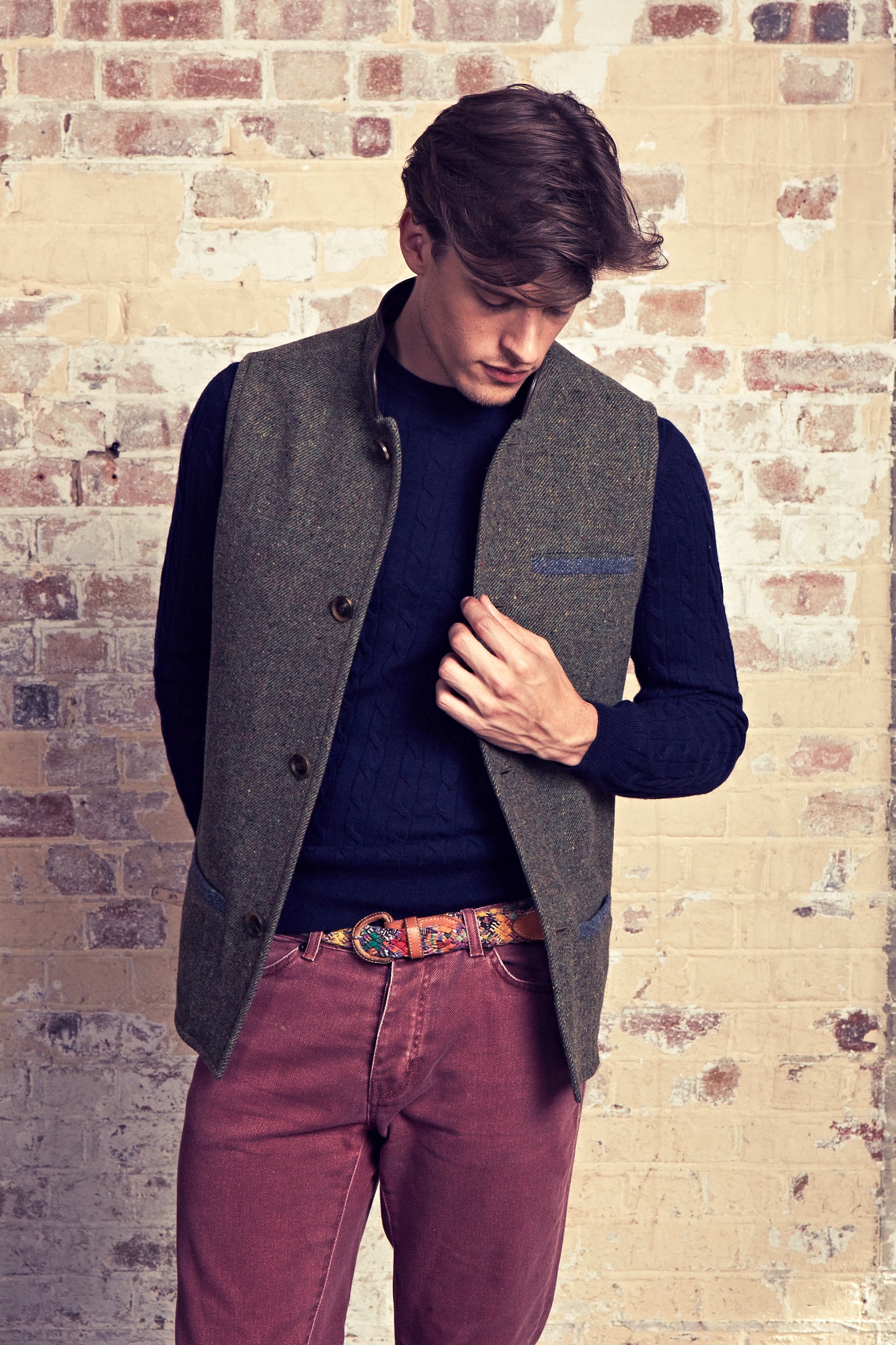 Humble Beginnings
We began with our own take on the humble but arguably most versatile of traditional clothing layers, the gilet; also known as a vest or waistcoat in some parts of the world. Inspired by our travels and faced with the challenge of trying to find a financially viable manufacturing base, our original gilets were initially manufactured in Jaipur, India; a move that simultaneously informed the name of our brand, Darzi, which literally translates as tailor in Urdu.
It also led to the early adoption of certain stylistic influences such as the classic Nehru collar which remain with us to this day.
Looking Back
These formative years gave us plenty to be thankful for, not least in strengthening our worldly outlook and ethos as a brand.
Central to this ethos however has always been the desire to minimise our impact as a business on the planet, an aspiration which became increasingly at odds with the fact that we were making our products thousands of miles away from our home market.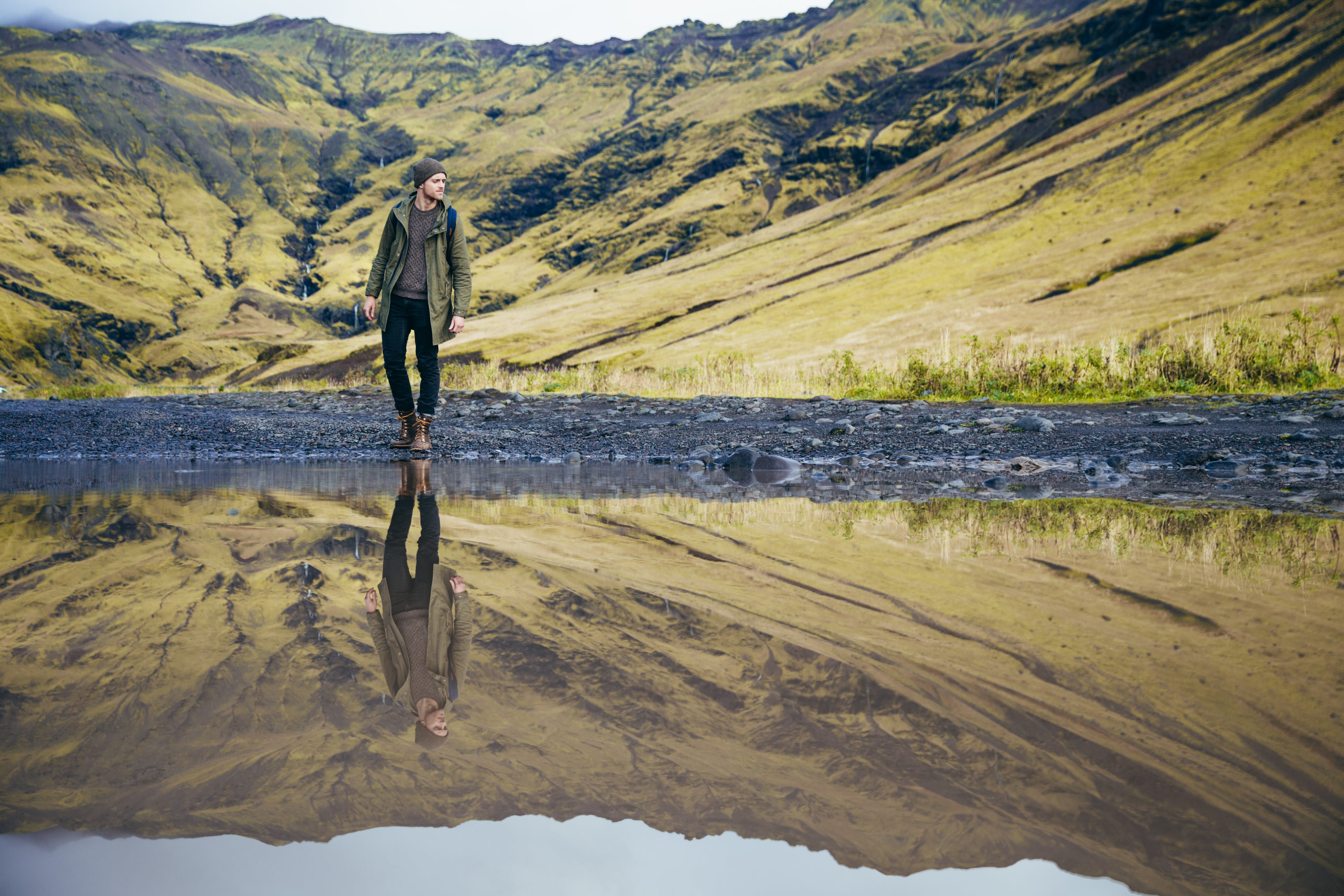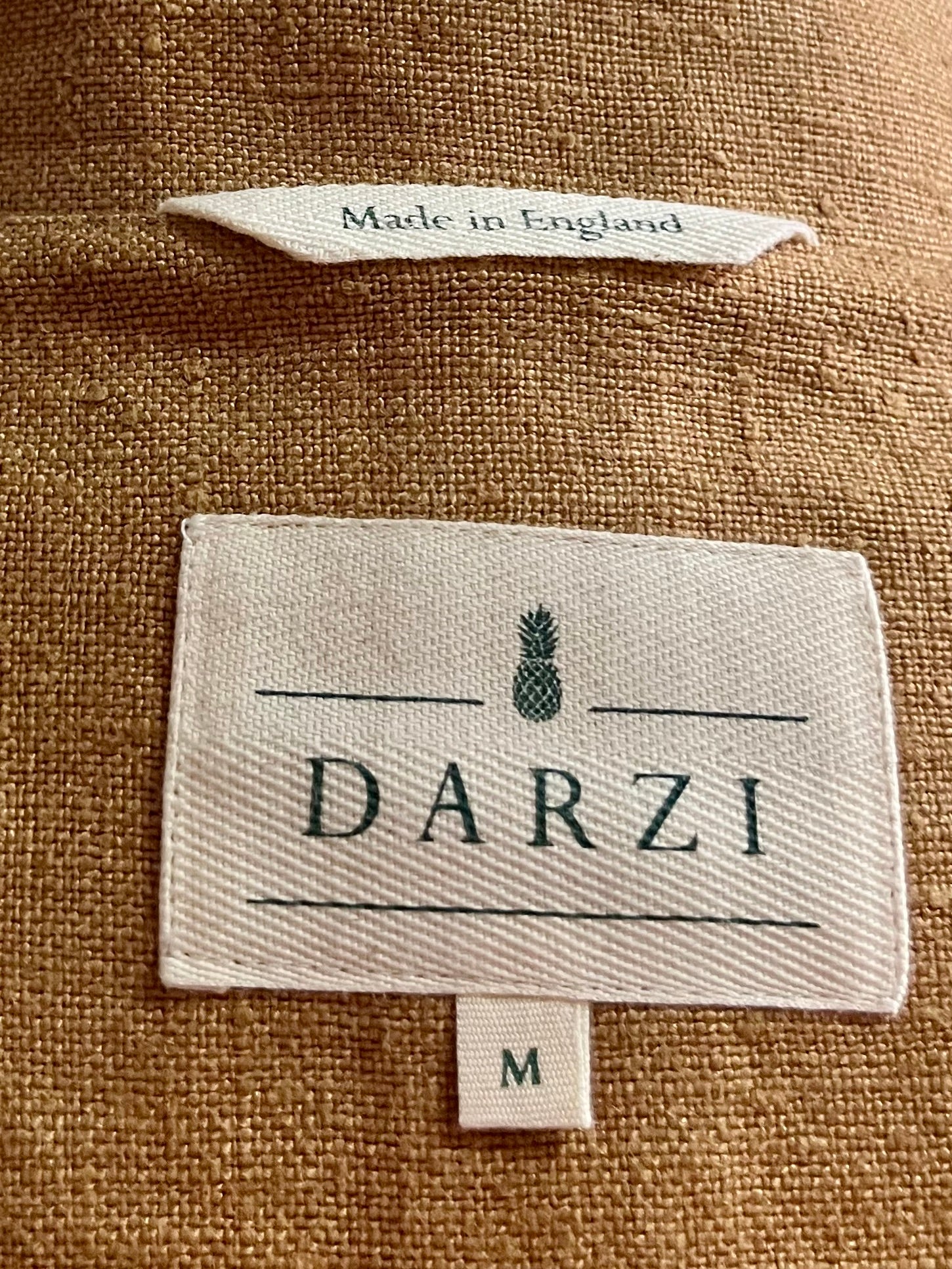 Coming Home
In 2015 we therefore made the very conscious decision to bring the production of our clothing home to England. Since then all of our products have been made in the UK and today, together with our carefully chosen manufacturing partners, we endeavour to showcase the highest standards of British tailoring in support of its continuing renaissance.
Looking Forward
And so here we are. A small British clothing brand with humble beginnings and hopeful aspirations. We can't say what the future holds but whatever happens you can be assured that we will continue striving to become what we set out to be; namely an exclusive destination for like-minded people who yearn for well made, unpretentious, everyday outerwear that reflects a spirited and timeless personal style.