Being naked is the #1 most sustainable option. We're #2.
Being in the business of designing and making clothing, naturally we take our environmental and social responsibilities seriously.
It is why we choose to manufacture in the UK, why we favour small batch production runs, why we pay more to use natural, organic and sustainable materials and why we strive to eliminate the use of plastic in all of our products and packaging. All of these things help but we're not perfect.
There is more to be done and we are always on the lookout for ways to do better.With this in mind, we're excited to have recently partnered with Greenr.
Going Greenr
Greenr is a social enterprise that uses technology to connect you, the consumer, to carbon offsetting programmes in a seamless and transparent way. Upon arrival at checkout, simply select the option to add £1.20 to your order and Greenr will do the rest. Their experts have sourced some of the leading carbon removal projects both within the UK and across the world, all of which are of the highest carbon standard with certifications under the Gold Standard, Verified Carbon Standard, the Woodland Carbon Code and CCB Standard.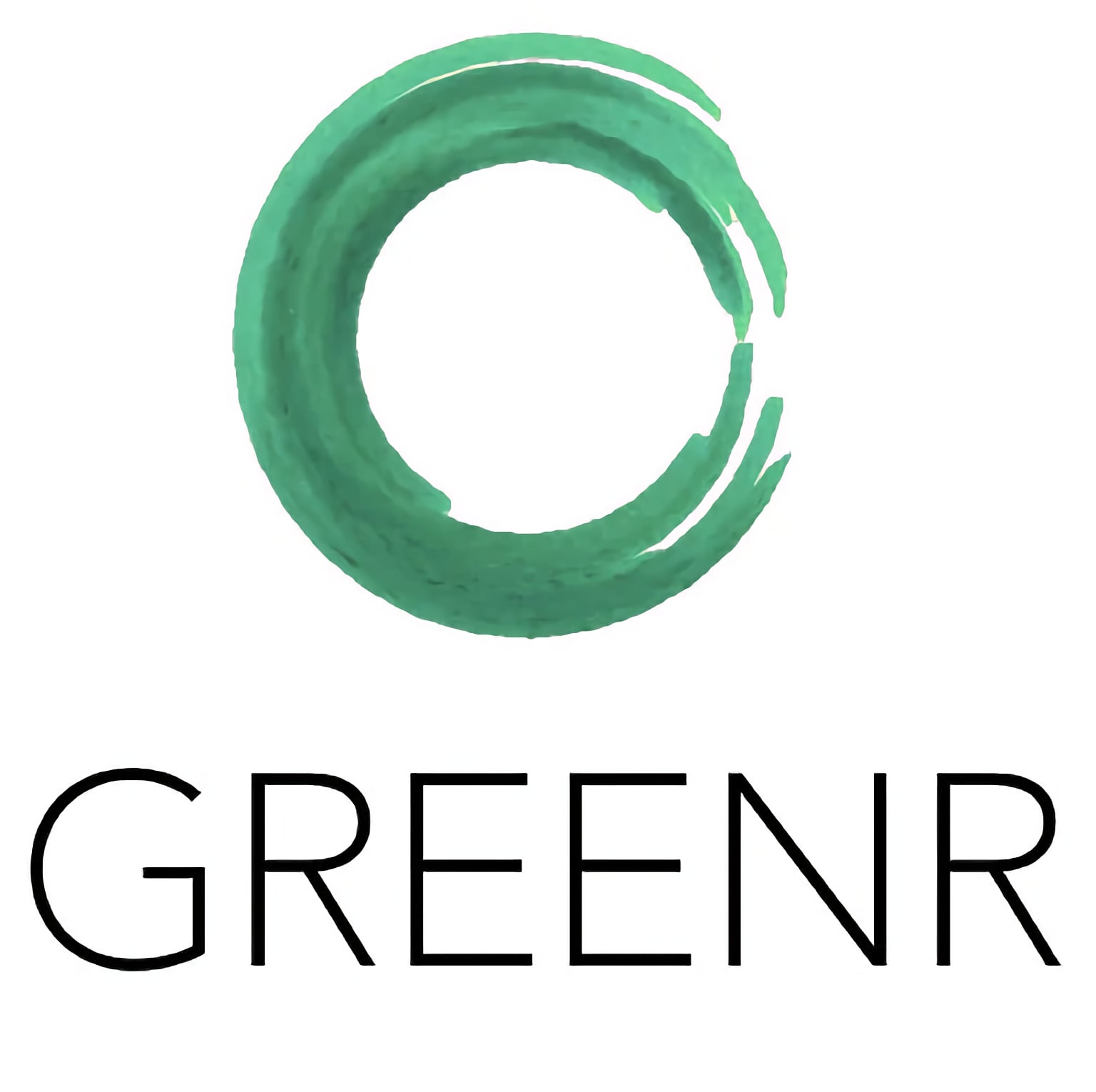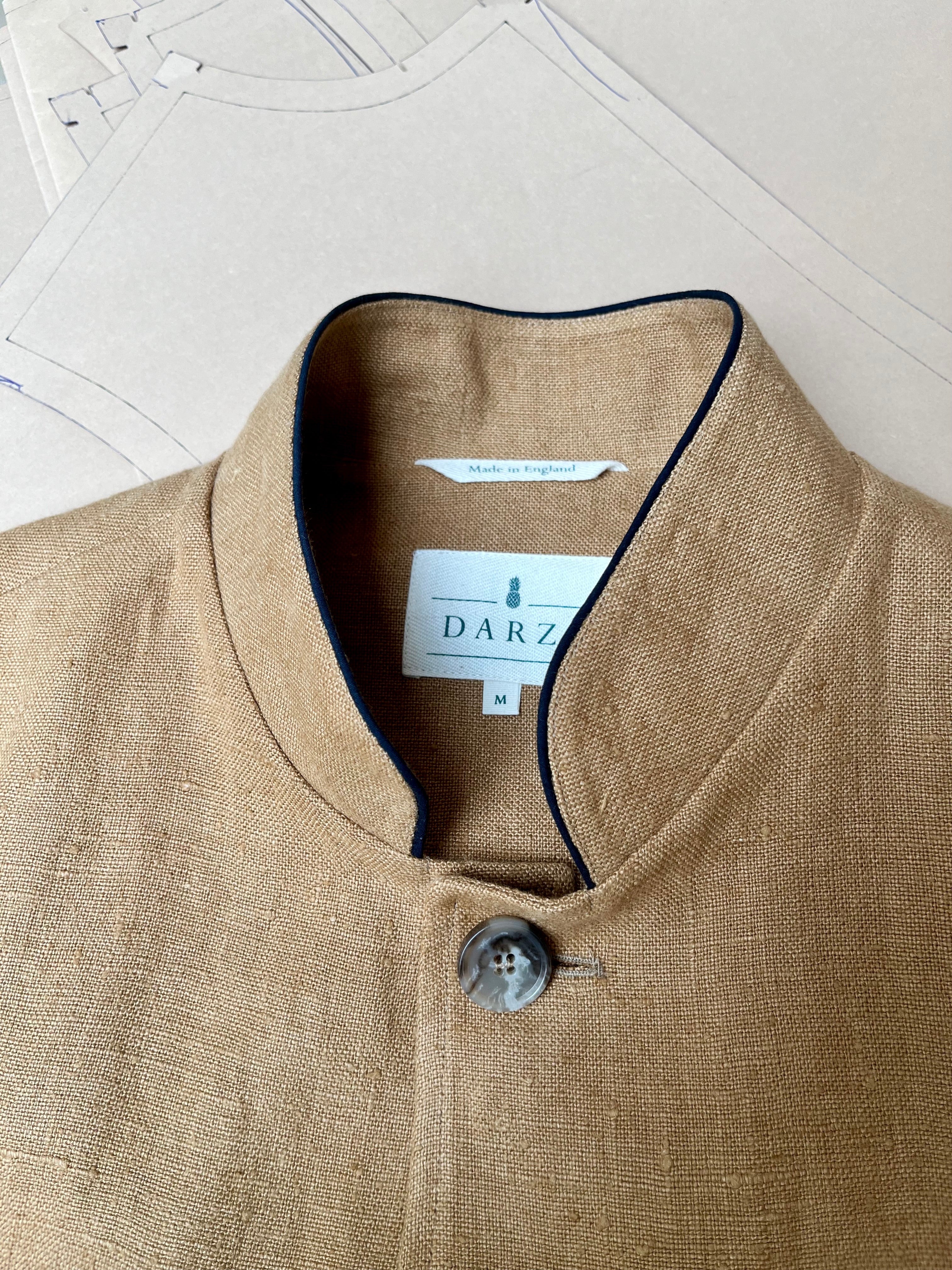 Making a Difference
By choosing to offset the emissions of your purchase in this way (think delivery vehicle emissions, electricity used in manufacturing etc), you are ensuring that a large proportion of any associated carbon footprint is offset in support of Greenr's growing portfolio of re-forestation and other projects and the myriad of social and environmental benefits that they provide. For more info, visit their website.
Newsletter
Sign up
Subscribe to get special offers, free giveaways, and once-in-a-lifetime deals.