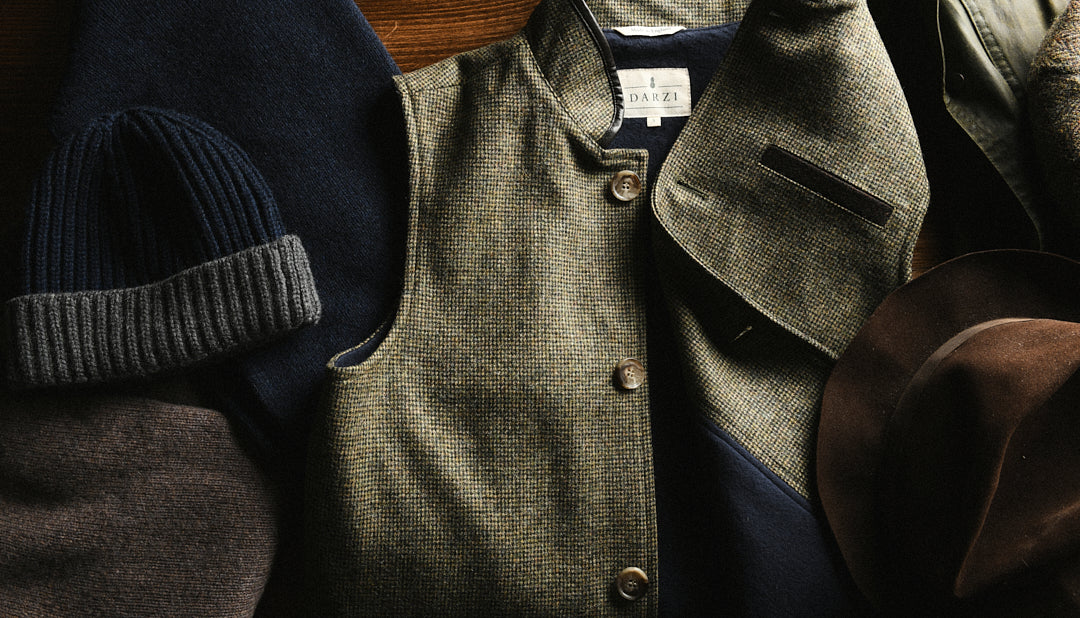 Description
Buying for a loved one? Let them choose with a virtual Darzi Gift Card.

Redeemable online (UK only), give the gift of choice from across our full product range. 
How it works
Simply select a monetary denomination and add a Darzi Gift Card to your online basket and checkout using your name and preferred account details in the normal way.

Once complete you will receive an order confirmation email with a dedicated discount code which can be used by the recipient against any future online orders.

Your order confirmation email can then either be printed to be given as a gift or simply forwarded on via email.

Please note that all gift cards are valid for 12 months from the date of purchase. Any orders placed with the benefit of a gift card discount can be returned for free exchanges but are non-refundable and are excluded for use with promotional offers.

Care
Pure wool has been used to make clothing for thousands of years and for good reason. Naturally it is thermally insulating, water and odour resistant, extremely hard wearing, breathable and biodegradable; a unique combination of characteristics which make it the perfect choice for high quality, sustainably sourced outerwear. Moreover, thanks to these natural characteristics, abrasive washing treatments are generally unnecessary.

For day to day care, store on a hanger where possible. If well used, or even a little abused, simply hanging out in cool, fresh air for a short time is often all that is needed to bring a wool garment back to its original shape and form.

In the case of light soiling and small mishaps, always try spot cleaning with a brush or a damp cloth in the first instance. In the case of major mishaps, we recommend dry cleaning as a last resort. 

DO NOT tumble dry.
---
A contemporary take on
Traditional Everyday Menswear
Sourcing from age old designs, manufacturing techniques and natural materials, we take our cues from the past and develop our limited product ranges to suit the wide ranging and present-day needs of our discerning customers.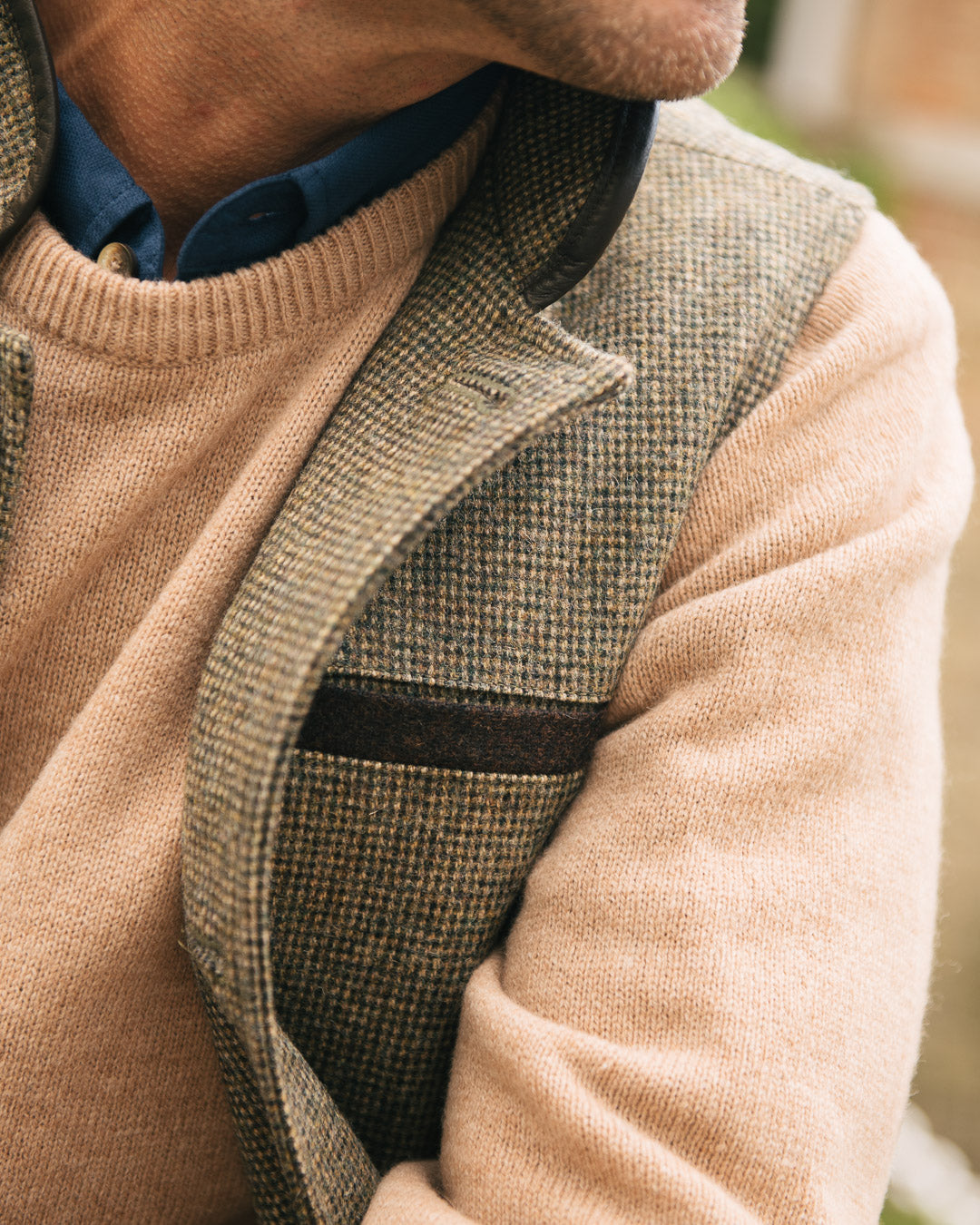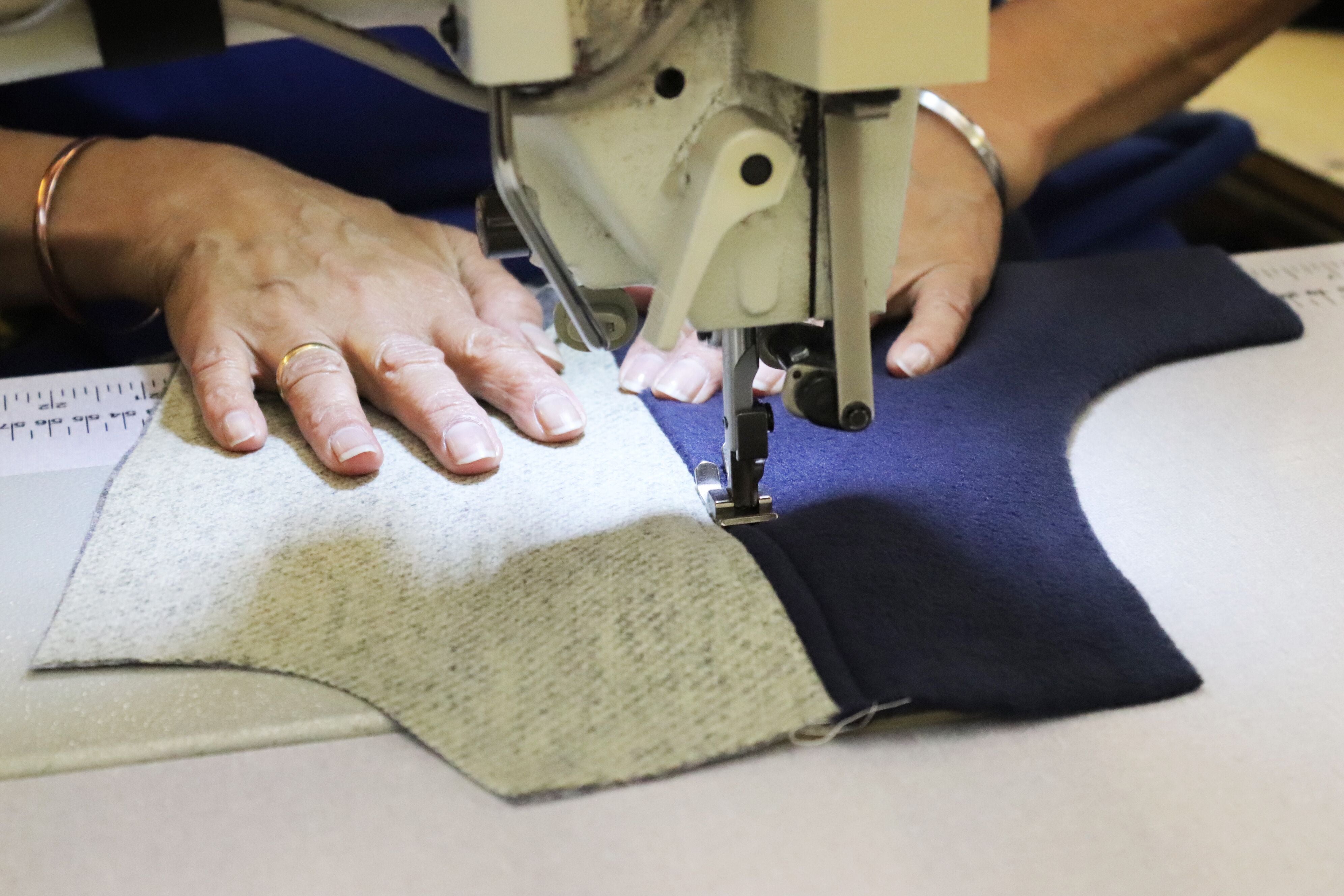 Proud to be
Made in England
We endeavour to showcase the highest standards of British tailoring in support of its continuing renaissance. All of our garments are made in the UK as we believe it's imperative to support local businesses.