MEN'S BRUSHED COTTON SHIRTS
Archetype: noun - the original upon which all things of the same kind are based.
The addition of an archetypal Darzi shirt as a foundational offering in our range of rugged but refined layering options first made an appearance last year. Now available again in a selection of sumptuous earthy tones, our aptly named Archetype shirt speaks for itself.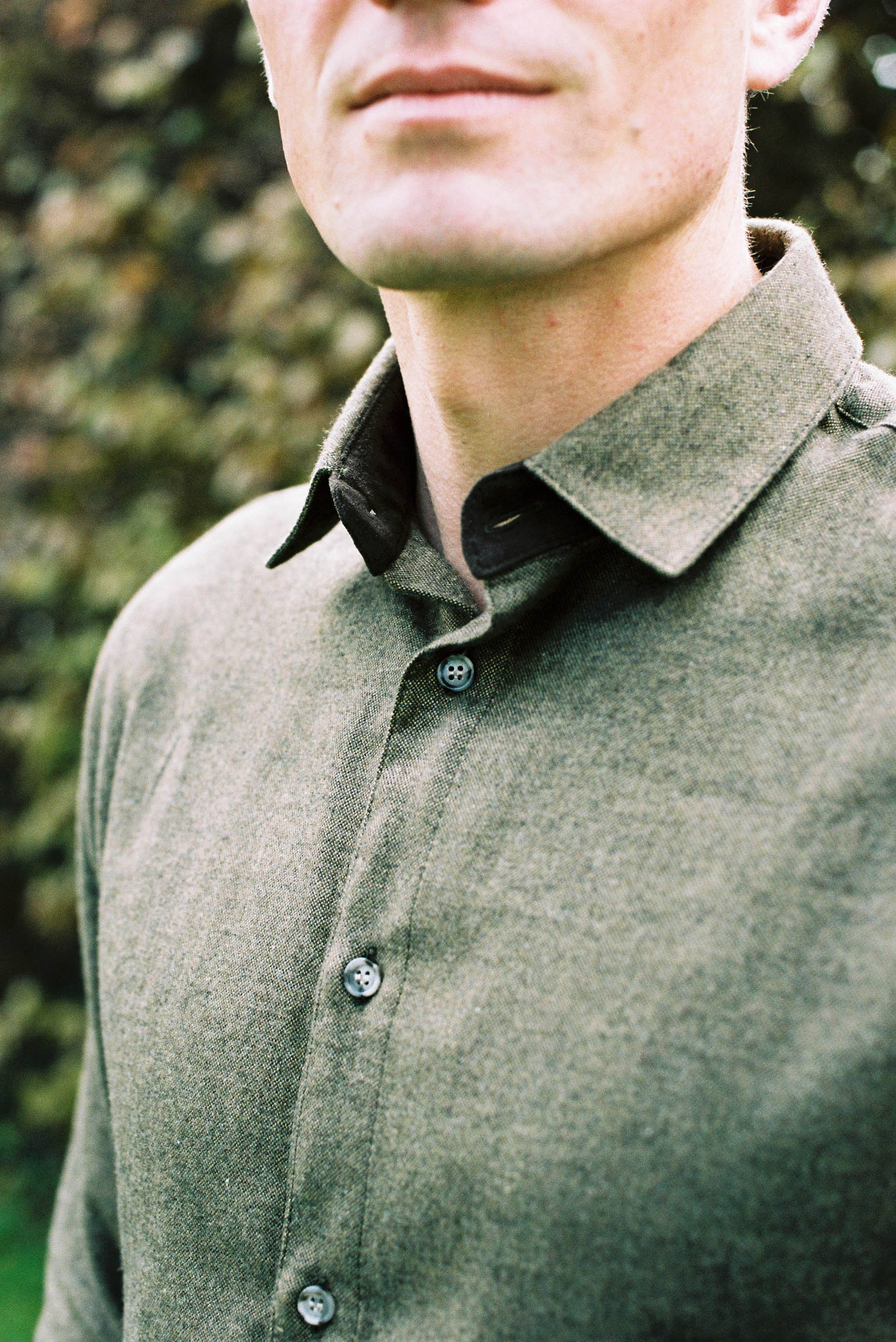 What our customers say
"

Absolutely delighted with the product and the way the order was dealt with. I ordered the wrong size but after one pleasant phone call, everything was resolved for a very welcome Christmas present!

"
"

I couldn't be more thrilled with this Shetland gilet bought for my husband who is 6'6. We normally have problems with length for him but the XXL was the perfect fit. Its a lovely dark-ish speckled green which can be worn for smarter occasions or equally going on a walk in the country!

"
"

Bought my second Shetland Gilet in deep teal, my first was dark green. These are so good I bought two!! They look fantastic and are so stylish and comfortable. Got to be an A1 purchase!

"